A balanced approach
For many people, a better work/life balance is one of the key appeals of the charity sector and you'll find it with us too.
We've fully embraced remote and hybrid working, enabling our people to work as they work best and wherever best suits their circumstances. Some choose to work predominantly from our central London office on the South Bank, while others work mainly from home. Your first few weeks are likely to be more office-based, to help you meet people and get to know the company, but thereafter there's plenty of flexibility.
Wherever you're working, we keep standard office hours which many of our staff balance with family, sporting, social or charitable commitments. If you find it helpful to work beyond that occasionally, that's fine of course, but unusually for the recruitment industry, it's absolutely not expected.
Throughout the year there may be a handful of out-of-hours events, like client networking evenings or charity softball finals where we'll need your support, but we think that's a pretty fair deal.
​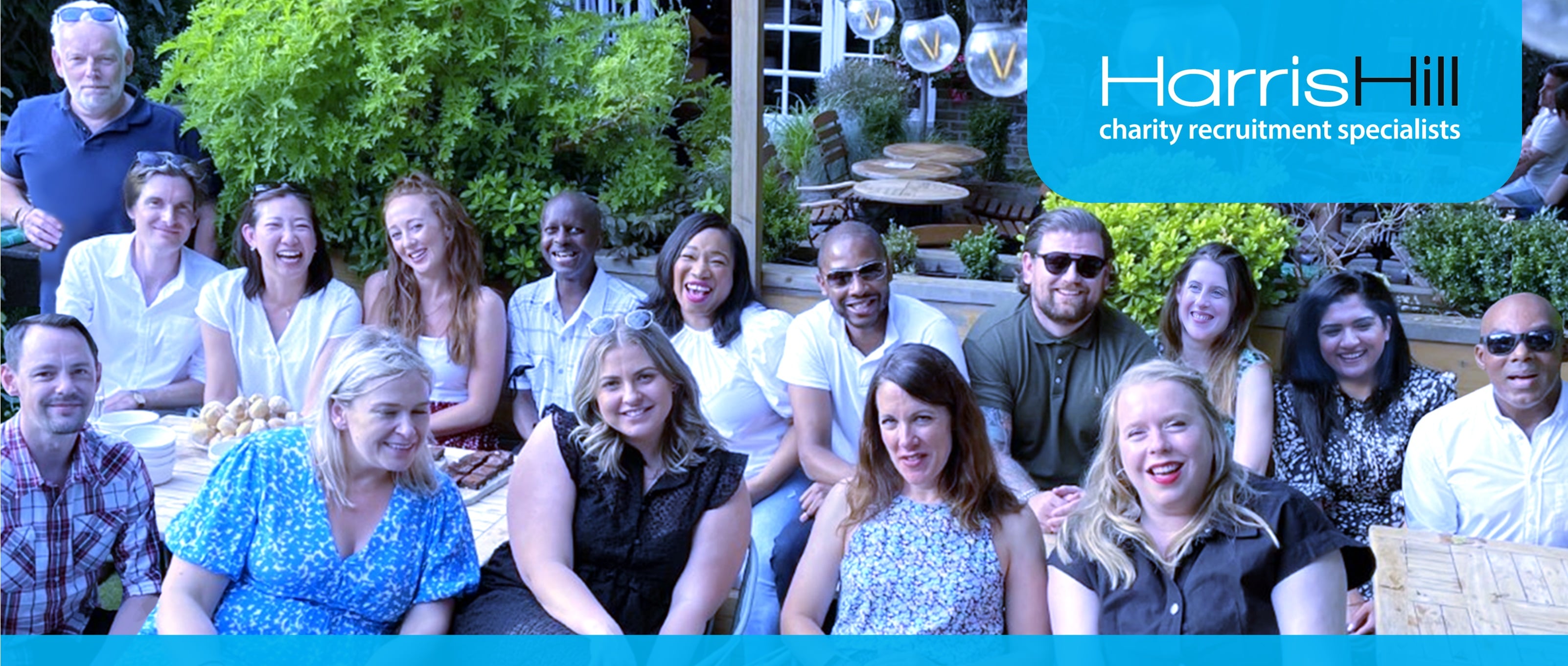 ​
Speaking of social events, we're a friendly bunch and stay connected via weekly Zoom calls and regular get-togethers in person, including our Christmas and summer parties, occasional quiz nights, charity activities and more.
What else can we tell you? There's a generous holiday allowance, plus extra days between Christmas and New Year and your birthday off, and as well as earning commission on your placements, we have a range of rewards and incentives so there's always something to aim for.

​
​
​